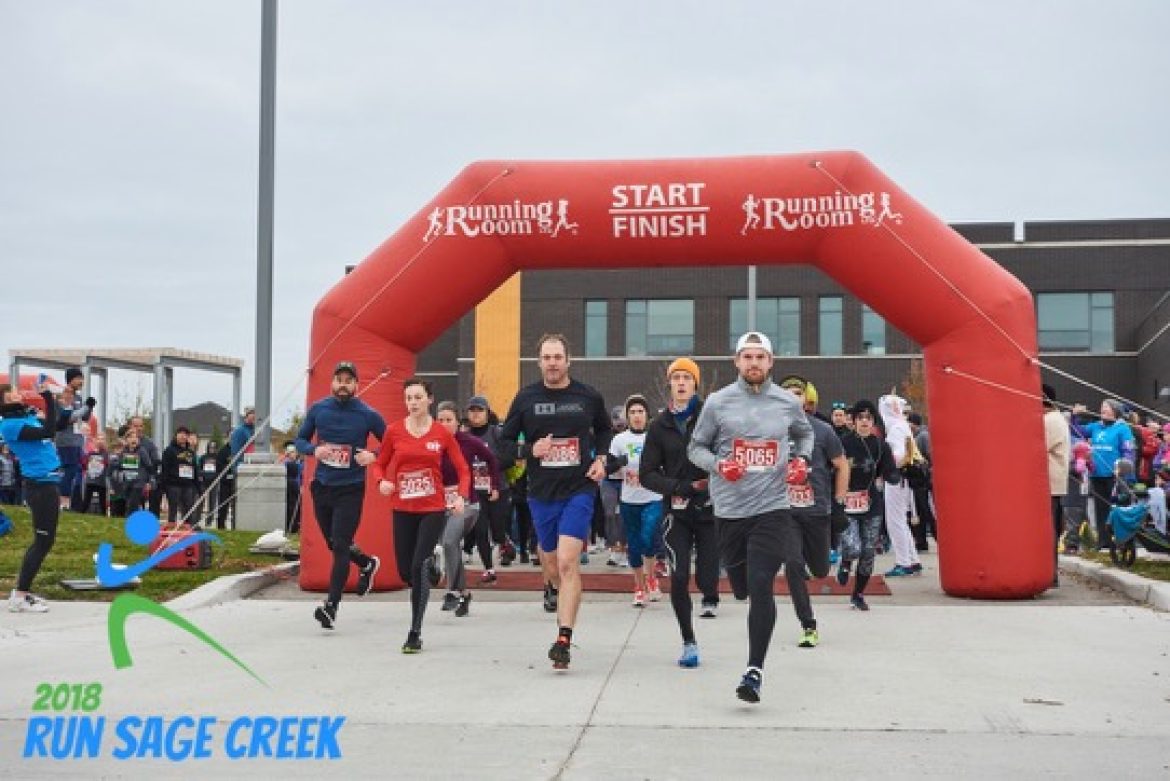 Fall (in love with) Running
October 10, 2019

Categories:
Now that the month of September has come and gone and everyone has started to settle back into routines, we thought it would be a good time to talk about exactly what those routines could include. Fall is almost another "New Year" and setting new goals could be fitting, especially to keep us motivated as the days get colder and shorter.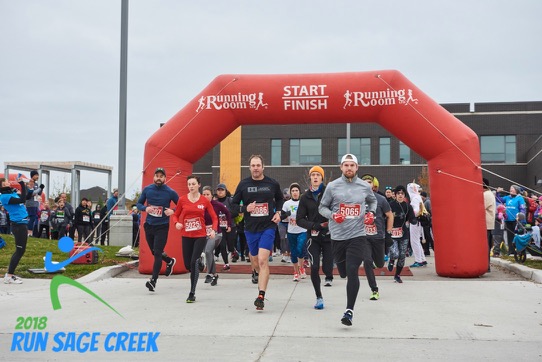 We are proud sponsors and participants of Run Sage Creek taking place on October 13th, 2019. Movement is medicine and we are happy to support an initiative promoting a healthy and active community.  According to the World Health Organization, the average person requires 150 minutes of moderate aerobic exercise or 75 minutes of vigorous activity every week, and our goal at Norfolk Chiropractic is to encourage our community to stay active in the winter months.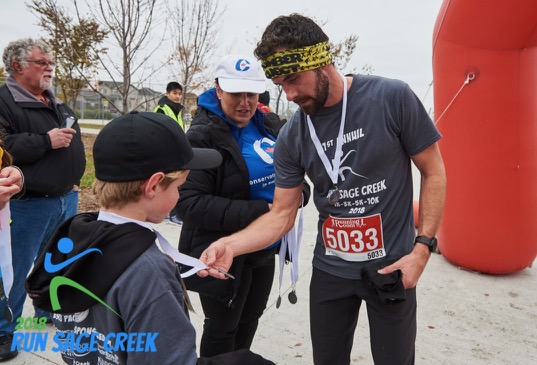 All three chiropractors, Dr. Carter, Dr. Derek and Dr. Yvette, are signed up for the 10km race and Jessica is signed up for the 1km with Lucie. We will have a booth set up inside with plenty of mats for stretching and foam rollers for rolling. Be sure to take a moment to fill out a ballot for our door prize! We look forward to seeing everyone out on the course racing or cheering.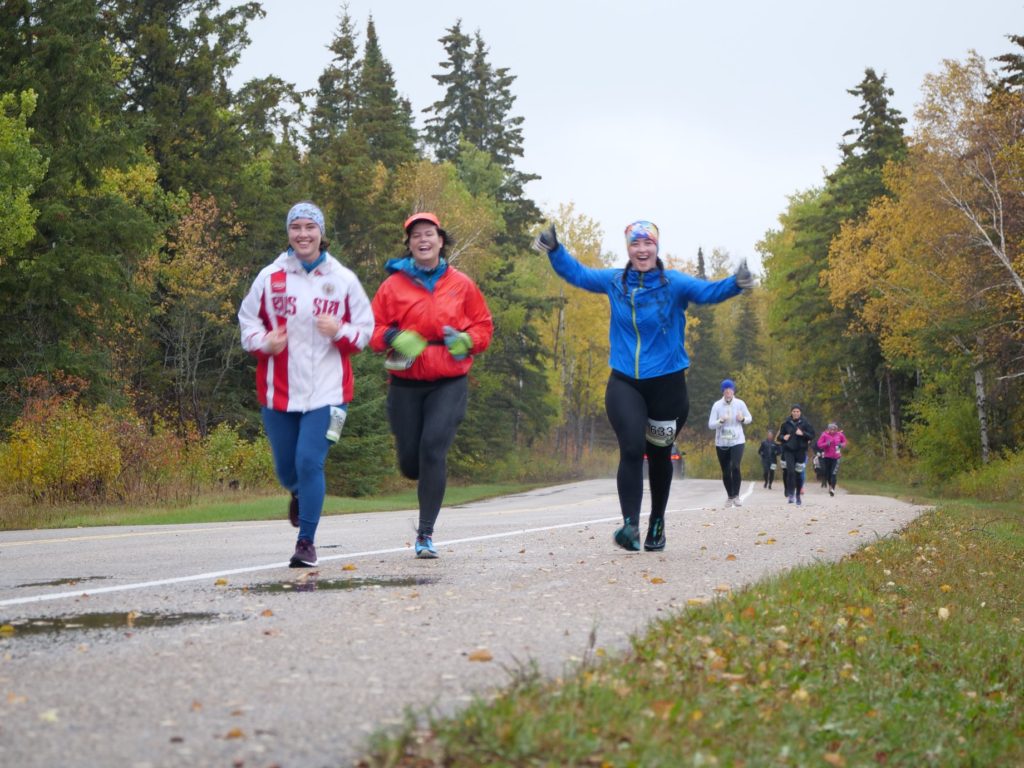 If you are new to running in the autumn months, here are a few suggestions. When dressing make sure to wear multiple thin layers as it will be easier to control temperature. If it's an especially cold day, mitts instead of gloves will keep your hands warmer and a buff around your face will help warm the air as you inhale. Wearing wool socks will help keep your feet dry and warm.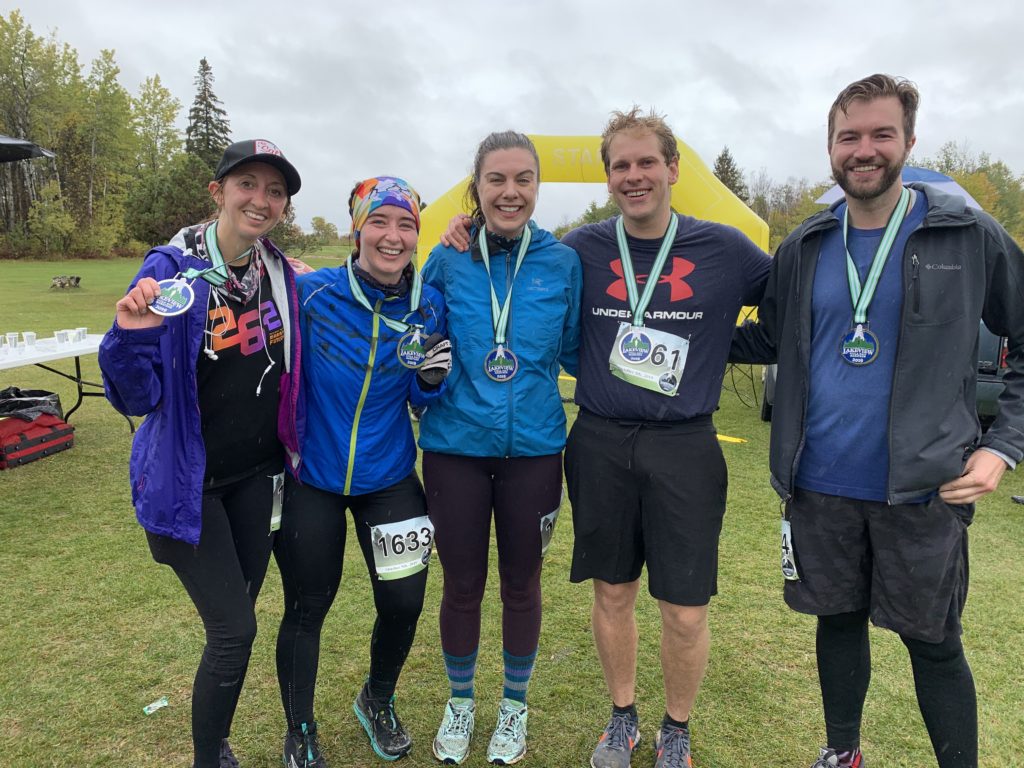 When running at night please be sure to wear something reflective as runner safety can be a big concern during the darker months. Many jackets have reflective stripes on them, and a reflective running vest can be a smart investment. These vests are easy to find online or at your local running store. Stores may also carry reflective running bands to wear around your legs or ankles, which are also great for cycling.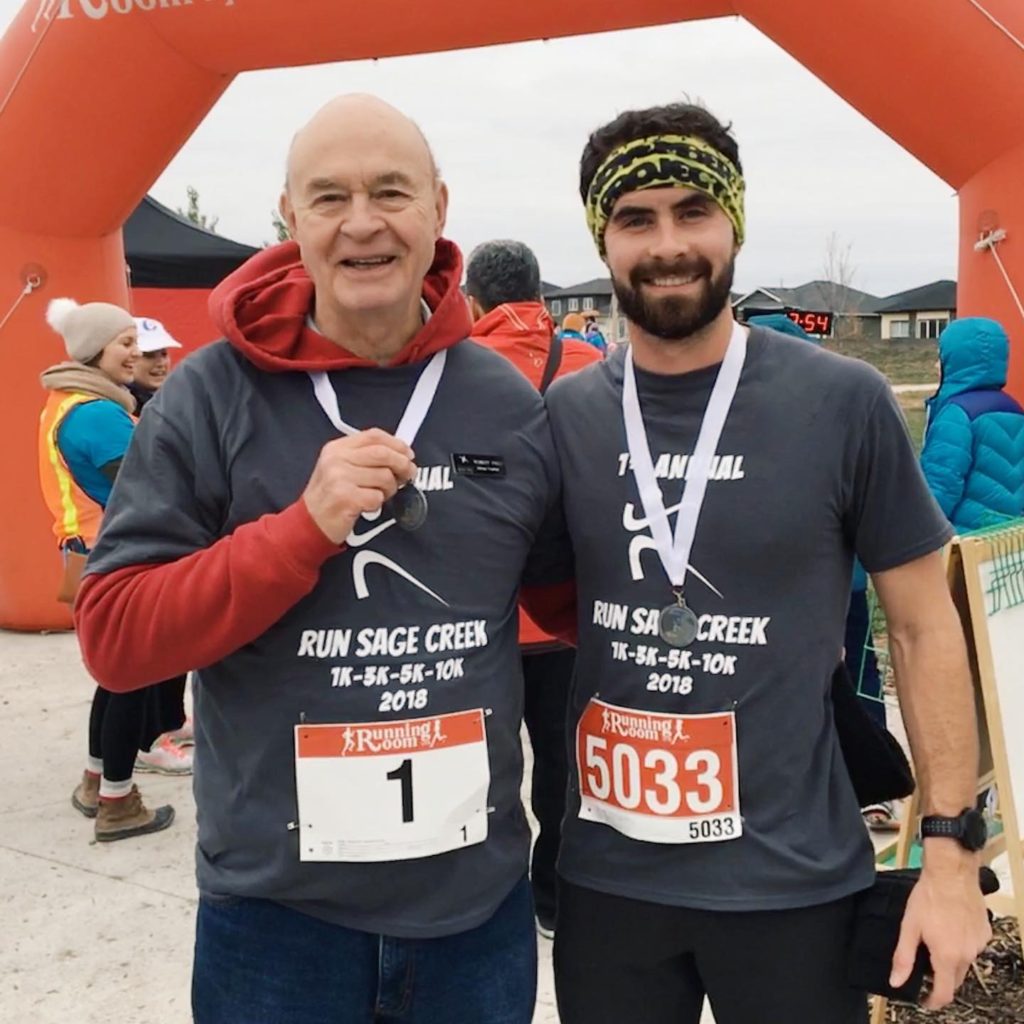 If you are looking to start running this fall and would like a group to run with, there are many weekly running groups throughout the city. Depending on time and location there should be a group that fits with your schedule. If you would like help finding a running group please let us know as we should be able to send you in the right direction.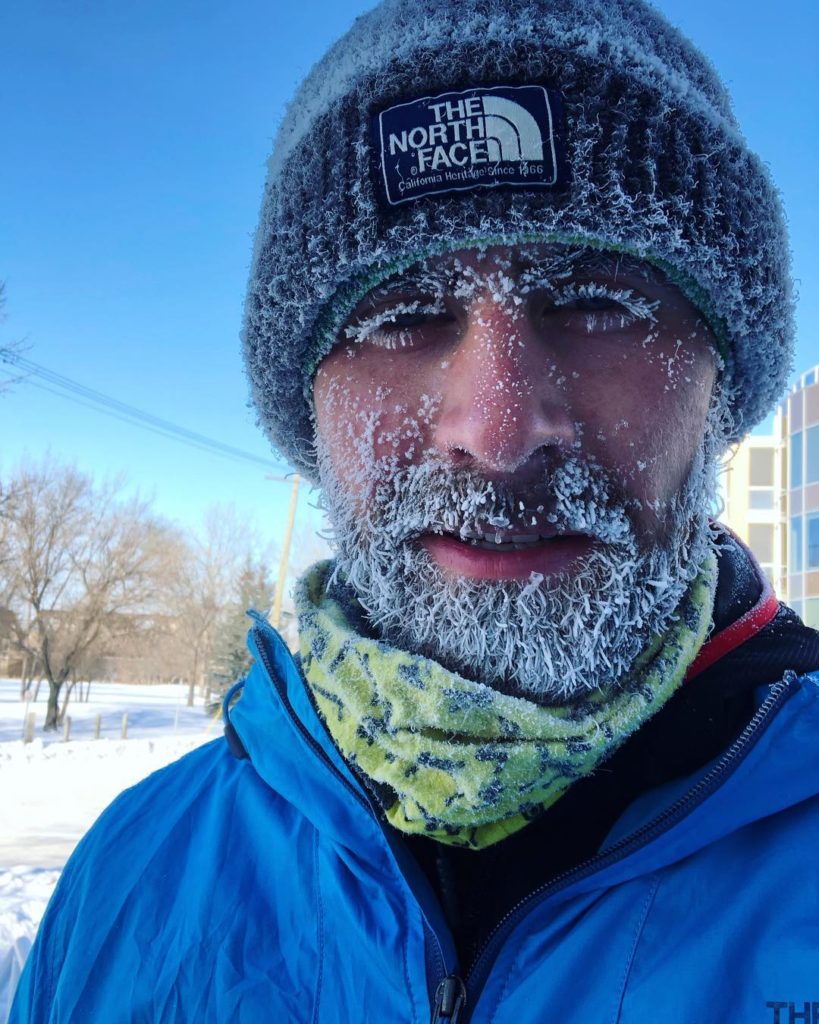 Stay warm out there everyone!
~ Dr. Yvette