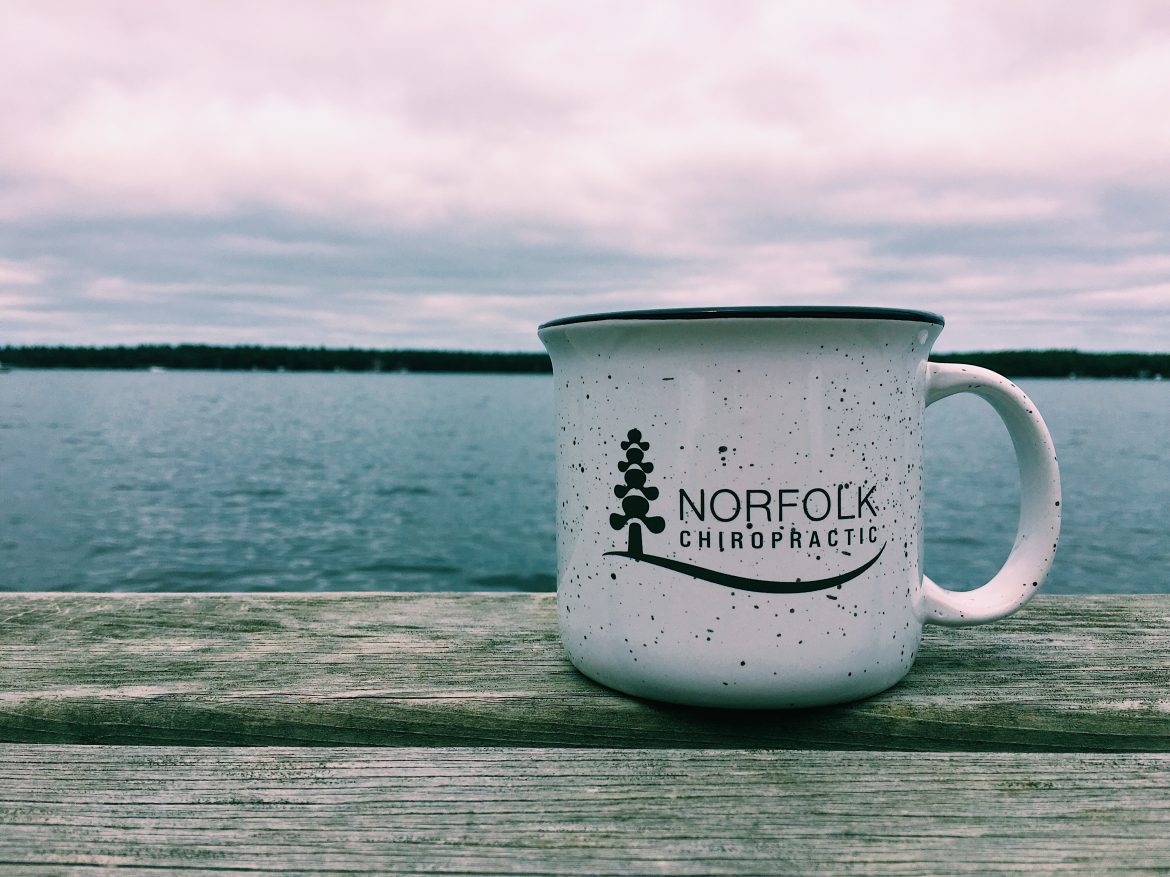 What's new at Norfolk Chiropractic?
September 7, 2019

Categories:
In this blog:
New Team Member
New Hours
Run Sage Creek
As we start the month of September, with back to school and extra curricular activities starting up, we thought we would share what's new at Norfolk Chiropractic.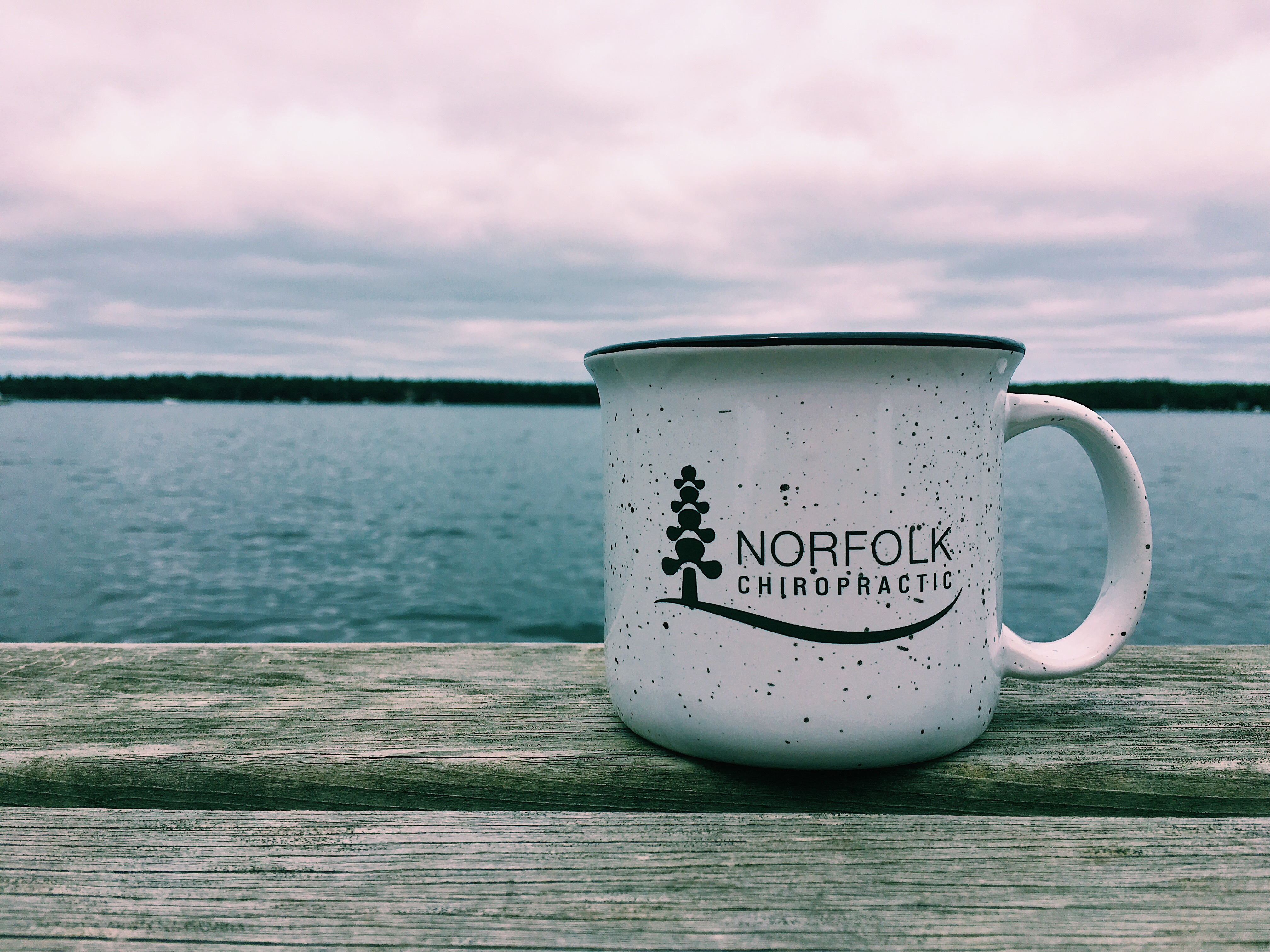 We are thrilled to welcome our newest front desk receptionist, Ashley, to our office. Say hi next time you are in as she gets to know all of the patients over the next few months.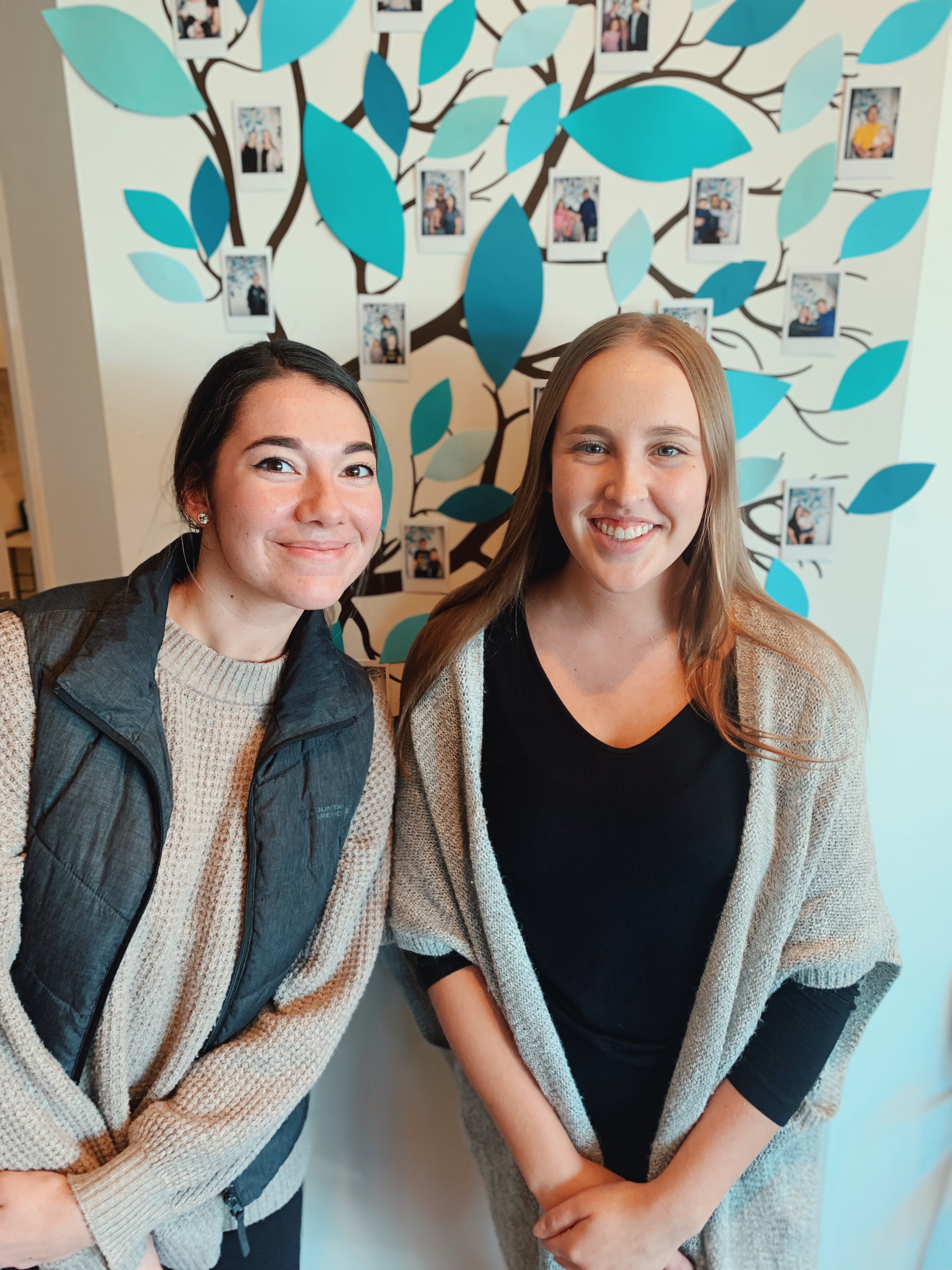 Ashley our new Front Desk Tech and Jessica our Office Manager
As we are sad to see both Melanie and Adriana leave we couldn't be more excited to see what this next venture brings them. Melanie is starting a Dental Assistant Program and Adriana is finishing her final year in Recreational Management. We are so thankful for the time they spent with us at Norfolk and we will still be seeing them Saturday mornings with Dr. Yvette.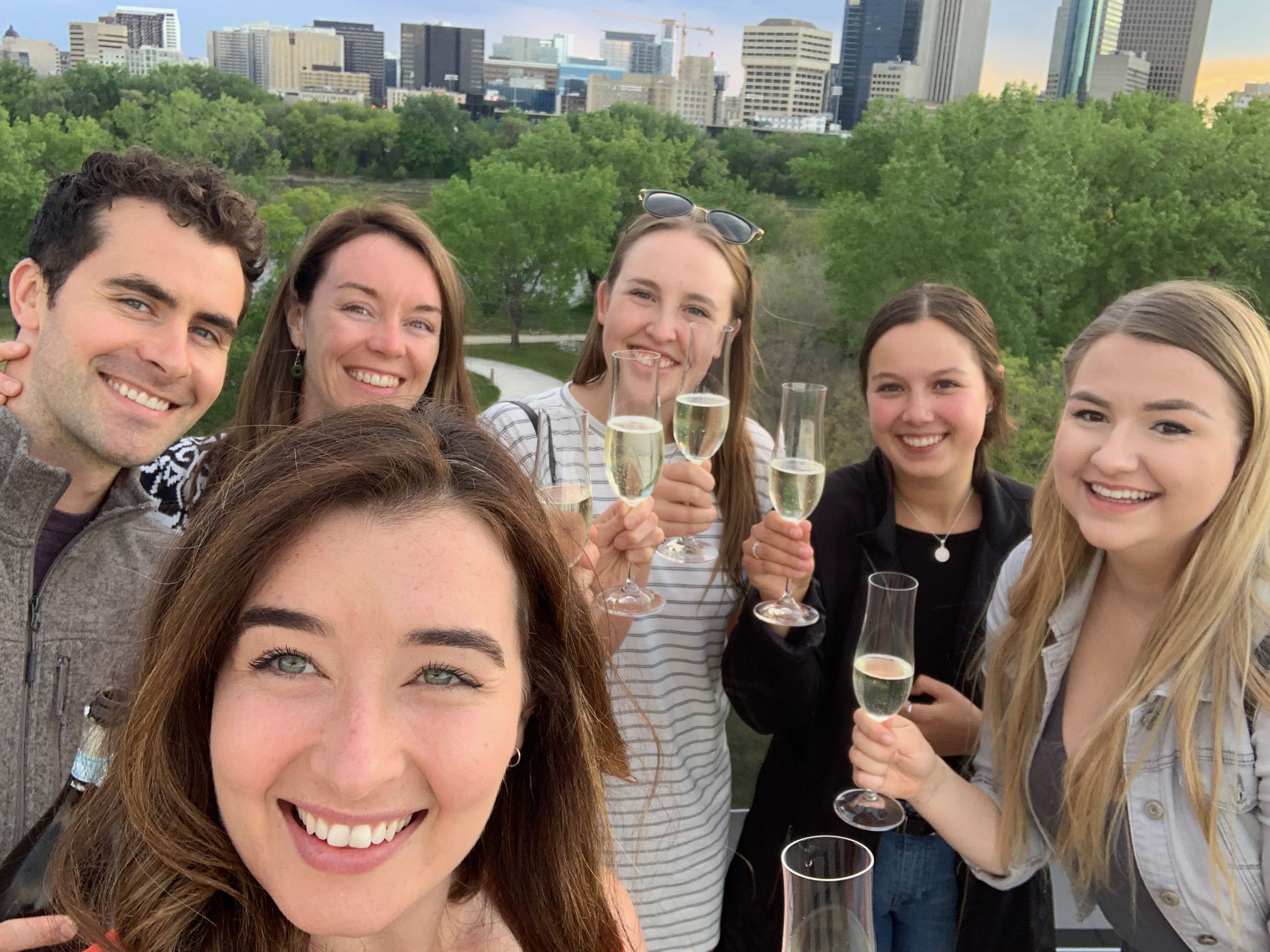 The Norfolk Team got together to celebrate Melanie and Adriana's return to school and Jessica's new condo purchase, as well as a summer birthday or two!
As Dr. Carter has returned from her maternity leave in April, she is increasing her hours to include Monday and Friday mornings. We have updated all three doctors' hours on the website. Our goal with three practicing doctors is for patients to be able to get in for care whenever they need. Feel free to follow us on both Facebook and Instagram for any holiday or hour changes.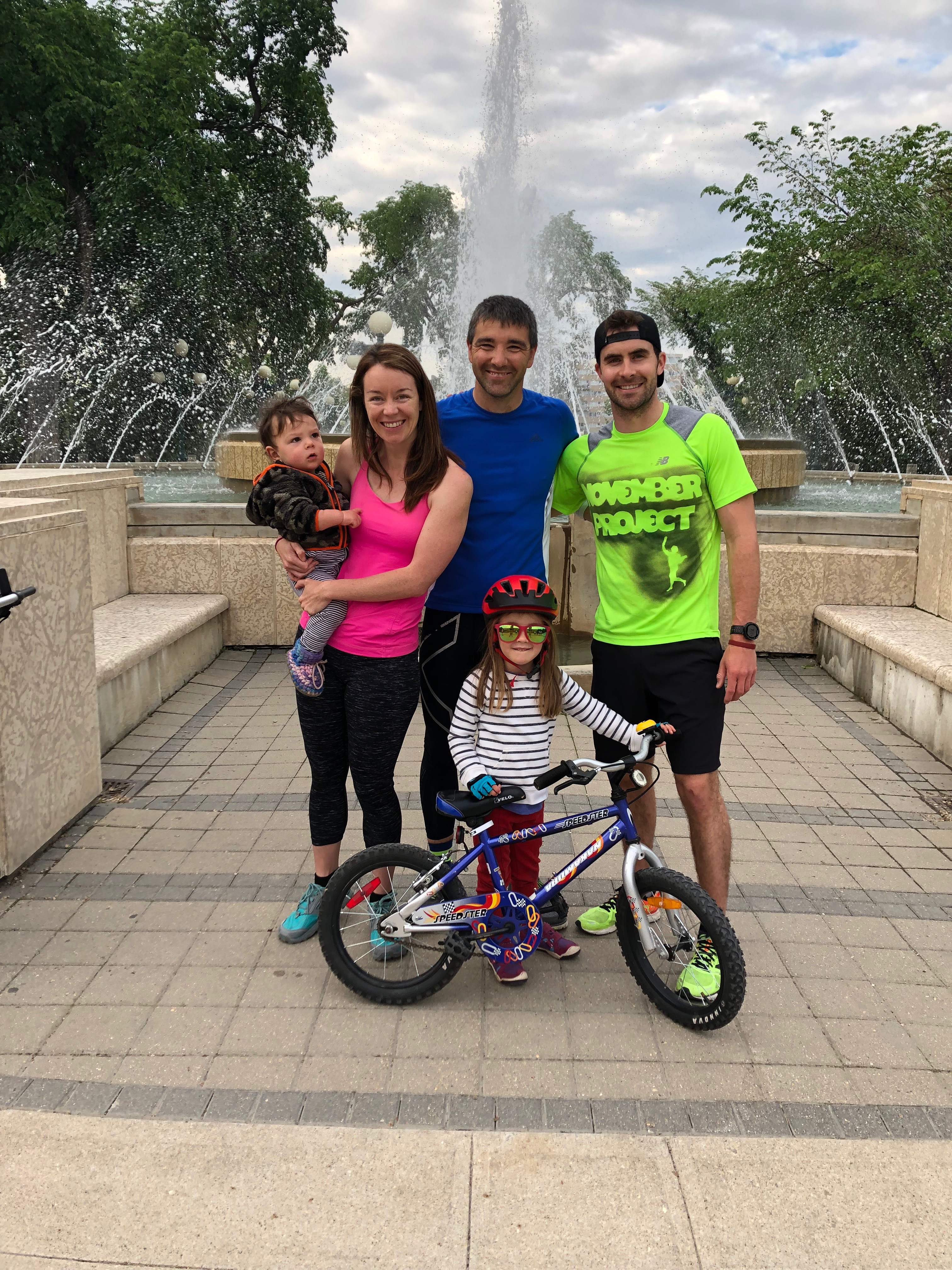 Dr. Carter and her family joined Dr. Derek for an early morning workout over the summer holidays.
https://www.facebook.com/NorfolkChiro/
https://www.instagram.com/Norfolk_Chiro/
We are eager to announce that we are an official bag sponsor for the second annual Run Sage Creek race that will be held October 13th, 2019. We had a great time running last year and we look forward to both racing and hosting a booth at this year's event. There are race distances for the whole family with 1km, 3km, 5km and 10km options for registration. Check out the website to register and for any race day information you may need.
We look forward to seeing you all at the clinic as you get into your fall routines.
Have a great weekend!